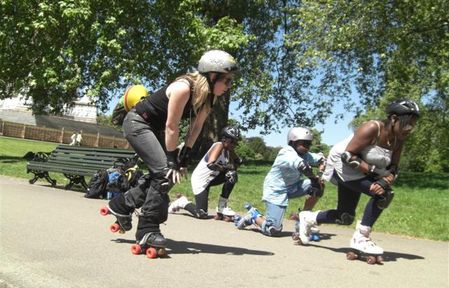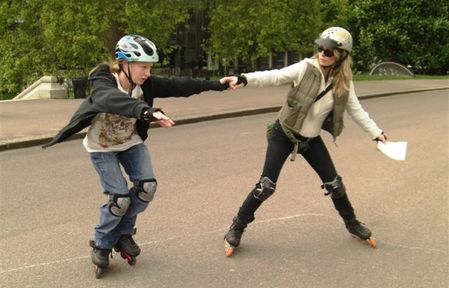 About LSC
London Skate Crew is a skate instruction, skate dance and production company working with many of the best skaters, instructors and performers from a variety of different skate backgrounds.
Skate Instruction
Our instructors are specialists in their field with certification (ICP and/or BRSF) to teach in their discipline. Lessons include beginner through to advanced skate skills, dance on skates (artistic and urban/Jam Skating)
In addition we provide specialist classes including 'Improving Roller Derby Skate Skills' and 'Speed Skating Skills' and through our partners we can also deliver slalom/freestyle lessons. Our work has taken us to far flung places such as Singapore and Stockholm and demand for visits is increasing.
Performance
The performance arm of London Skate Crew works with some of the best performers in the business, people who understand dance and choreography as well as skating. This means we are able to provide bespoke performance packages for those who need something a little different or special. For more details check out our performance / production pages or get in touch if you require more information for your own special event.